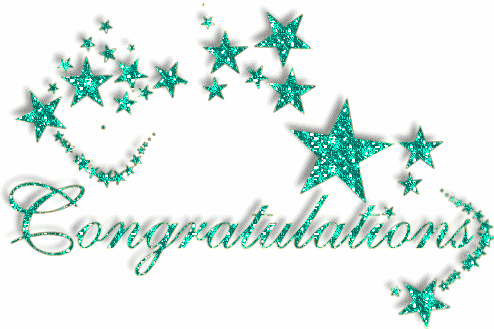 On Saturday, November 1, 2014 the Nordonia Lancer Marching Band performed at the Hilliard Bradley High School Stadium in Hilliard, Ohio to compete in Ohio Music Education Association (OMEA) State Finals event. The Nordonia Lancer Band earned a "Superior" rating for the second year in a row at OMEA State Finals Competition for the first time in school history and also received the highest rating of "Superior" from all 9 judges.
Congratulations to all of the students, parents, staff, family members and anyone else associated with the 2014 Nordonia Lancer Marching Band.
Market Day Pies – November 10, 2014 – Fundraiser
We are teaming up with Market Day, Nordonia Middle School PTSA and Northfield Elementary to sell delicious pies for the upcoming Holidays. This will save you tons of time in the kitchen baking this holiday season.
If you are interested and would like to order any of the yummy and convenient frozen pies, please contact any band member. See the list of pies and order before November 10, 2014. The pick up date of the pies is Thursday, November 20, 2014 between 4:45 – 5:45.
If you have any questions, please contact Janet Baumgartner at email address, [email protected], and thank you for your support.
Annual Fruit Sale – November 10, 2014 – Fundraiser
The fruit is delicious and nutritious perfect for a snack or part of a lunch. The fruit sale items are listed here. If you would like to support the band, please contact a band member to order the fruit before Monday, November 10, 2014. Thank you for your support.
Yankee Candle – Fundraiser
Candles are an excellent gift and are perfect for any occasion including holidays, anniversaries, hostess gifts, birthdays, housewarmings. If you would like to support the band and would like a Yankee Candle product, please contact a band member. Thank you for your support.
GFS Marketplace – Fundraiser
If you would like to support the band, there is another way by signing up for the free program to purchase items from the GFS Marketplace, which gives a percentage on purchases back to the organization. Please read this document for more information. There is a GFS Marketplace store in Macedonia. For membership information and details about the Fun Funds program please follow the links. Thank you for your support.
Other District Bands
If you would like to find other district band information such as Nordonia Middle School Bands or Lee Eaton Elementary Bands, please look under the top-bar menu item of "Nordonia Hills Bands" or on the rigth-side menu item under "Links" to go to the appropriate information page. The Lee Eaton 6th Grade Beginning Band information can be found here or in the other two locations. Thank you.
Spirit Wear
If you would like to order Spirit Wear for the upcoming season please fill out the order form and turn it in to any Band Aide officer by July 15, 2014. Checks are to be made out to the Nordonia Band Aides. There is a 3 week turn around on the orders. Thank you.
Own a Piece of History – Fundraiser – 2014
Since the 18 year old uniforms were replaced with the purchase of new uniforms for the 2014 season, the Nordonia Band Aides want to refill the fund for future uniform needs. So, if you wish to have a piece of Nordonia Band history, the old uniforms have been made into pillows and totes. To order please fill out the order form. Thank you for your support.
T.R.I.P. Gift Card Program
Get your T.R.I.P. order in by Monday and place it in the lock bock in the uniform room to guarantee processing. Your filled order will be available one week later, on Tuesday evenings at band practice. For your convenience an explanation of TRIP, a registration form and order form are available on the Forms website page.